Hi, friends
*waves nervously* 👋🏼
I've been MIA lately. 🙄 *thank you captain obvious*
It's been a lengthier hiatus than I planned – actually I didn't plan it at all. Things have just been going on in my life lately that have been making it difficult to juggle everything, but I've gotten some things under control. I think. I hope.
I don't want to go into too much detail. But it was a dark period & I want you all to know that I've seen your comments and your words of support have meant a lot to me. Thank you. From the bottom of my heart!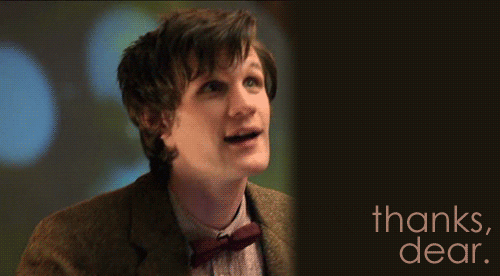 Most of the last few weeks have been spent preparing to enter Pirate Eyes in #PitchWars. I tried out last year, but didn't make it. Since then, she's gone through three more editing phases, plus been read by my sister. I've also circulated the first chapter and I've gotten really positive feedback, so my ego is stoked and I'm trying my luck a second time before attempting to query her to a few more agents.
My submission went through yesterday and now the wait begins!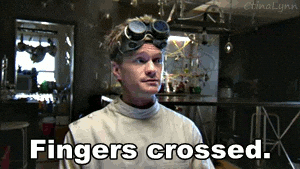 Otherwise, I've been editing through Heralding the sequel to my debut urban fantasy novella, Eléonore. At this rate, I'm confident she'll be publishing fall 2017, so keep an eye out and an ear open.
I've also been working on a few side projects side projects. One is an adult fairy tale adaptation, two are secrets 🙊, one is a family drama screenplay, and one is a YA paranormal historical novella. But these are projects that I only work on when I have the extra time.
The only other WIP that has my attention is Hollow Vows, the sequel to Pirate Eyes. I participated in CampNaNoWriMo in July and passed my 30k goal (hit 33k).
Aside from writing, I've been preparing a few blog series that I really hope to commit to. One focuses on lessons I've learned as a writer from books I've read. I also intend to dive into the Crafting the Series series. I'm re-imagining my blog a bit, really trying to focus on what it is I want to offer people. Primarily, it's about one writer helping other writers, but it's also about sharing my love of books and stories, so I'm really going to center myself that way and try to be more disciplined in how I accomplish it.
Hoping that this month will be a good step forward.
Let me know what you've been up to, dearest friends. Share your happiest moments or your troubles. I'm here to talk again. So let's catch up 😊
---
May inspiration flow like ink upon your quill,
Faith