Happy Thursday everyone!
A week ago, I announced that I had passed 700 followers on Twitter! Well, today I am humbled to say that I am just 30 shy of 900! I can hardly believe it! I am blessed by the support & encouragement of so many people! Thank you! Thank you! Thank you!
In that time, I've also gained another 15 followers on my blog! Welcome new friends. I hope you can finding something among these archives to divert you. I hope even more that future projects may provide insight and inspiration and entertainment!
Now it brings me the greatest pleasure to name the three winners of the giveaway celebrating these small — but important to me — milestones in my social media journey so far 🙂
Congratulations to…..:
Claire from  Art and Soul
Sara from Sara Letourneau Writer
Sarina from Cookie Break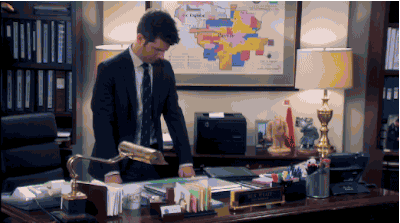 You should definitely explore all three of these lovely ladies' blogs. They have inspired me a lot. ❤
Thank you to everyone who entered! I am always grateful for your support and encouragement!
And if you didn't win today, remember that I have another giveaway coming up soon (MAY 23RD)!! Mark your calendars 🙂
Have a beautiful day one & all!
May inspiration flow like ink upon your quill.
Faith