Here it is friends!
Are you ready?
The cover and blurb reveal for Heralding! I've been dying to share it since it came in last week.
Drum roll, please…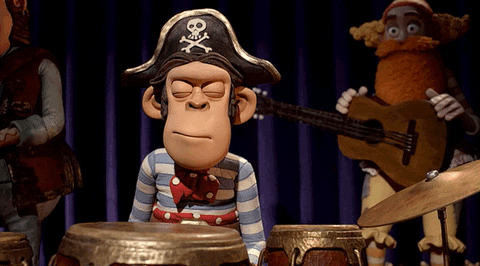 *crickets*
With more gusto, please!
Thank you, Michael 😂
…..
Life was simple for Eléonore when her biggest concerns were hunting demons, stacking shelves, and pulling off the single mother gig.
But that was before the night at the Citadelle two months ago. The night when she killed an Elder sorcerer. The night she discovered her own destructive powers.
Now Eléonore's life is defined by questions of will…
Will her dangerous powers and Iníonaofa heritage ever be explained to her?
Will her son's father make a reappearance in her life?
Will her son discover the terrible truth of her nighttime hunts?
Will the demon who offered her protection come for her due?
With chaos brewing in Daemoniar—the demon realm—and a tyrannical group on the rise, one thing is for certain…
Eléonore's about to stumble into a whole new hellhole of trouble.
And there you have it!
Heralding releases December 4th 2017 (a year to the day since Eléonore released)!
The special edition of Eléonore is available now on KindleUnlimited and as a paperback!
Heralding should be up for pre-order by November 4th latest 🤞
Meanwhile, I'm looking for ARC readers to read & review Heralding between November 11th & December 11th. If you're interested, leave a message in the comments 🙂
Thank you again, dearest friends, for following me on this journey! Keep dreaming big!
---
May inspiration flow like ink on your quill,
Faith