Happy Thursday friends,
I'll try to keep this post as short as possible. I just have a few announcements to share with you today concerning my debut urban fantasy novella Eléonore
What People are Saying…
It's been over two months since Eléonore was published and I can't express how pleased I am to see how warmly she's been received. Here are snippets of reviews:
This is Faith Rivens' debut work, and she has burst onto the scene with a bang.
Eléonore was a wonderful read for so many reasons. There's a lot of action, a great main character, and enough feelings to make any brick tear up!
I was particularly impressed by the natural character banter and strong character building that made this story feel remarkably effortless – a true pleasure to read.
Faith Rivens has a wonderful way with phrasing, sentence structure and story pace, and her dialogue is effortless.
I think Eléonore is the kind of character you can't help but love. She's a kick-ass heroine, not perfect but a strong-willed one.
If you enjoy urban fantasy, you should absolutely give Eléonore a try. I'm looking forward to further books from this author.

Seriously, everyone! These words warm my heart! I'm extremely grateful that she's received as much positive feedback as she has. You never know when you put your first work forward what you'll get in return. The support and encouragement is more than I dared to hope for!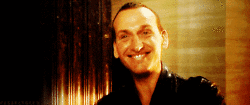 If you want to see more, you can check out Eléonore's GOODREADS PAGE.
A WEEKEND SALE!



Starting tomorrow and running up to (and including) Sunday, February 12th, Eléonore will be on sale for 5.00$ on CreateSpace.
If you'd like a chance to grab a physical copy, now is the time 🙂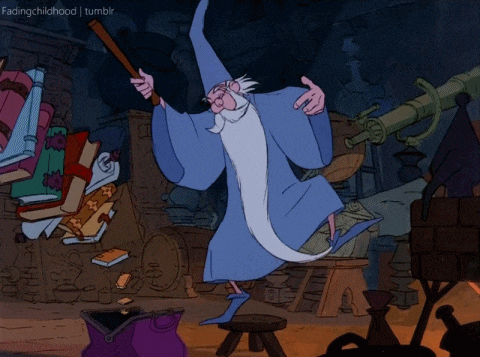 COMING DISTRACTIONS!



This is the announcement I'm most excited to share with you. Starting in two weeks, I'll be scheduling bimonthly posts (that's every second week) about my process of writing Eléonore. I'll go through the entire journey of it, from conception to publication and a bit beyond.
I benefited in the past from fellow writing bloggers who have shared their take on the craft and I hope to lend others the same inspiration and motivation to conceive their own ideas and write the story in their heart.
On top of this, I'm in the middle of preparing a bimonthly newsletter. It's not ready yet, but with any luck it'll be up in time to coincide with the first of my Eléonore writing posts. So keep a sharp eye. 🙂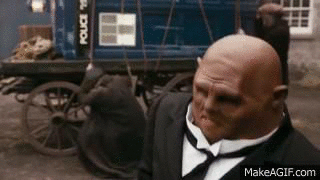 A final note, I'm currently working on the sequel to Eléonore. It will be the full length novel in a planned quartet. Next week, I'll share a title reveal and a bit more about the exciting plans I have for the Iníonaofa Chronicles!
---
Well, that's it from me for right now. Stay well, dearest friends!
May inspiration flow like ink upon your quill,
Faith