Happy Saturday one and all!
Things haven't been working out quite as I wanted them to this week. Our A/C decided to stop working two days before the hottest day of the year hit (apparently it's 32ºC right now) and it won't be fixed until  June 8th. My family and I aren't so great with heat so it's been a bit of a struggle. But we're still alive, so there's that.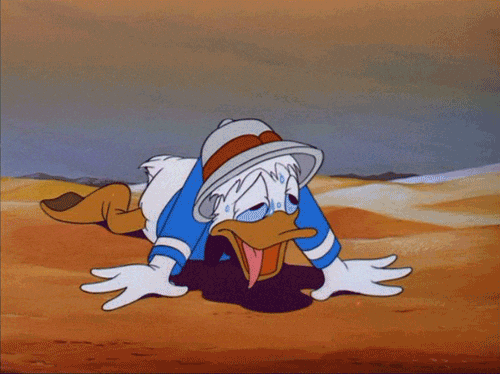 I've been trying to write anyway, but my heat-generating computer is not the friendliest tool at my disposal….
I've fallen behind on posting reviews, but I should have some up tomorrow and Monday.
Writing-wise, I've printed out a copy of the script I'm working on at the moment and I'm hoping to have a final draft of it ready by June 15th. We'll see how that turns out.
In other news,  I've given Pirate Eyes to my sister to read and hopefully she'll have her edits to me by June 15th as well. In the meantime, I'm compiling a list of potential literary agents to query. I'll also be stating an edit on the first draft of my 2015 NaNo novel Heritage come July.
I've course corrected certain plans with my New Year's resolution post at the start of January, but I'll save the new and improved plan for June 1st which will also feature accomplishes of the 1st half of 2016 (is anyone else dazed by the thought that we're already halfway to 2017??)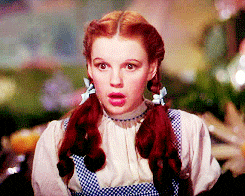 Finally, the giveaway for Sarina Langer's debut novel Rise of the Sparrows ends today at tonight. Here's the link again: GIVEAWAY. I'll announce the winners tomorrow after I return from mass.
How has your week been? Can you handle the summer heat? Let's talk!
May inspiration flow like ink upon your quill,
Faith