Good Day Everyone,
Recently on Twitter I reached 700 followers. I honestly don't know how that happened, but I am grateful for every single one. I'm also nearing another milestone: 100 followers on this blog.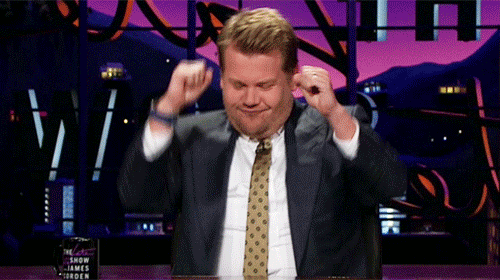 And so I've decided to host a giveaway 🙂
If you follow me on Twitter, some of you might have noticed this tweet:
Well, I'm putting that question forward here too. What book are you itching to buy at the moment?
Let me know the answer in the comments. Because in one week's time I'll pull three names from a hat (that's right, going old style with this one) and gift each chosen with that very book!
What's the catch?
None. Just leave a comment here, send me a DM @Faith_theRivens or reply to the above tweet with a book you'd love to own.
Then next Wednesday (that's May 4th 2016) at 8:00pm EST I'll pick the three lucky winners!
Easy as Do-Re-Mi 😉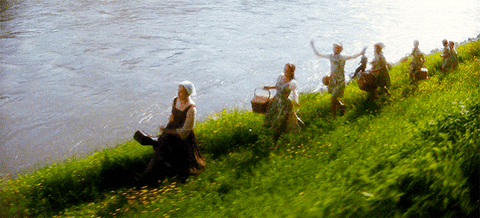 Thank you all again for your continuous support and encouragement! I have been blessed to meet you all and get to know you. This is just a small token of my appreciation 🙂
Stay in good spirits. In good health. And may you never lose sight of your dreams.
May inspiration flow like ink upon your quills,
Faith