Good day one & all!
This was supposed to post earlier, but I forgot to schedule it for the 31st. Luckily the mistake has been caught. And it comes to you now 🙂
The title of this post is a little ominous isn't it. But it's not what you think. Or maybe it is.
Perhaps you're thinking that I am giving up on the WIP that has driven me for the past 10 years.
Perhaps you're thinking that these posts are to be forever discontinued — after all, they've been on hiatus for quite some time.
Perhaps you're thinking that I'm giving up on writing completely.
If you think any of the above, be assured none are true — though the 2nd does have its merits.
No, the truth is, I am calling this THE LAST of the Day of the Divided Draft posts because from this day forward, I will be referring to my WIP by its chosen name, one that was established 10 years ago. One that I have no intention of giving up.
Why am I sharing this now? Why not earlier?
Well, I'm glad you asked 😉
For those of you who have followed me thus far, you know that the Divided Draft is a term I coined to refer to my WIP as I recently undertook the arduous task of splitting my manuscript in half. This decision was not made lightly. In fact, it was one I only undertook after some months of heavy consideration. In the end, I realized that the story was too large for one novel. It had already been planned as the first in a larger series, but it still didn't justify the overstuffed plot.
It's been a good nine months since I made that decision and I've been working on it ever since. There had to be a lot of new writing to fill up this rejuvenated first book and the month of November I took off to write a whole new book because I felt myself falling into a slump. Best decision I ever made doing NaNoWriMo — but more on that in a moment.
Anyway, this past Monday (March 29th at 5:25pm) I finally finished the latest draft, thus completing for the first time this new version of my first book. And so it seems apropos to finally name it.
Are you anxious to know it yet? Well, here it comes…
PIRATE EYES
Wow. That feels liberating. And yet scary.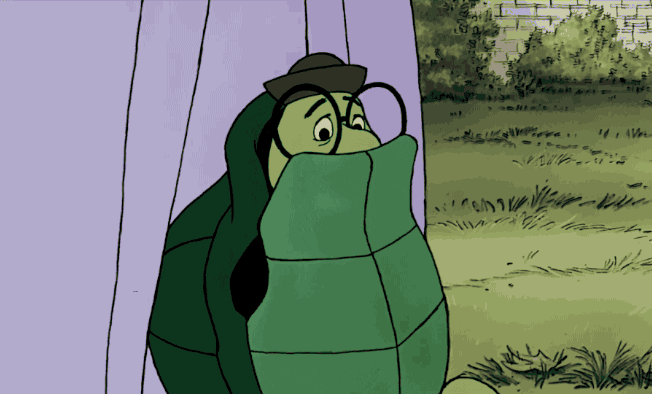 I don't know if this is the big announcement some of you were expecting. I hope it doesn't come as a disappointment.
The other point I need to mention is that this April I'll be participating in Camp NaNoWriMo. My goal is to finish a last edit of this book. With 134k words to go through, I'm expecting a lot of work, but I am also really excited to get started! I have a brilliant cabin of talented writers to support me on the way — thank you Mollie 🙂 . I love the idea of encouraging each other through our individual projects. I mentioned how NaNoWriMo really reinvigorated my writing during a slump and I hope to find the same inspiration in April to help me reach my ultimate 2016 goal: being published 🙂
I'm all set for tomorrow. I have the day off work, but I'll be busy with some family matters so I'm not sure when I can schedule my editing. With 134k to go in 3o days I'm looking at an average of 4,466.7 words a day of revision….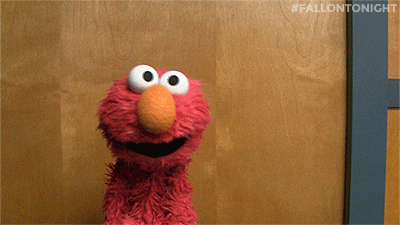 Well, not really. I have a very specific way of editing, but that's a topic for tomorrow's post.
I don't have much else to say except that I'm hoping to post every day about how my progress is going. I'll try to make it fun and interactive, but please forgive me if I fail in both regards.
I'll just leave you with one more thing. The premise that got me a query request:
As a pirate, Keira's horizons are endless. But when evil threatens her ocean home, Destiny wields her as its sword to fight it.
Okay, one more thing…
After stumbling upon a sunken ship, Keira, a young pirate marked by her purple eyes, discovers a destiny beyond her imagining. Now, she must learn to embrace powers bestowed upon her by the gods in order to combat the growing evil that threatens the freedom of her ocean home.
That's a bit of a longer logline. 😉
Now I'm really done!
May inspiration flow like ink upon your quill,
Faith