Good Morning Everyone,
I was really hoping that the next time I came here to post I would be able to say:
I FINISHED THIS REVISION OF THE DIVIDED DRAFT!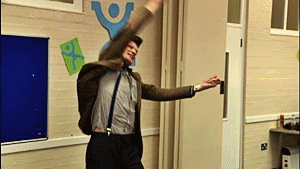 As it were, I'm still wading through the waters and growing ever more aware that the next edit is going to be a rough one… alas!
So the truth is:
I

STILL HAVEN'T

FINISHED THIS REVISION OF THE DIVIDED DRAFT!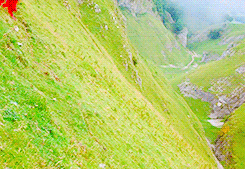 But all hope is not lost. And my spirits are still extremely high.
I've really neglected my blog these last few weeks, only sporadically posting for which I really should apologize. I've meant to post more than I have but with work & trying to finish these edits, I've been struggling to stay on top of everything. Oh well, I'm only human.
That said, I know that this draft will be done before the end of March. I've gotten to a place where I know for sure where my new ending has to go and most of it is already written. I'm hoping another 10k will cover it because right now I'm at 113k …oh how the knife is going to fall in the next editing round (that's my Camp NaNoWriMo goal so this revision needs to be done before April 1st). I might need to invest in a solid axe…
Anyway, I'm just itching to be done this draft so I can start my last editing before passing on to beta readers. Yes, you read that right. Beta Readers 🙂
On a good note, I pitched my story recently and was asked to send a query, so I'm kind of excited — nay! jumping up and down — over that. I've been thinking of indie publishing, but if I can pursue a traditional course, I might just try.
Here's a question for you : would you consider indie publishing or are you more for the traditional publishing route?
May inspiration flow like ink upon your quill,
Faith